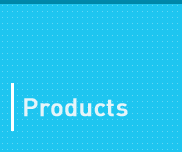 | | |
| --- | --- |
| | HOME > Product > MainTenance Equipment |
| | |
| | |
| --- | --- |
| | |
| | Wheel A-B Profile Measurement |
| | |
| | |
The device is designed for the continuous representation of the rolling stock wheel treads.
The measurements may be carried out without taking out the wheel sets.
The operator mounts the gauge onto the wheel and then guides the spherical measuring tip along the
wheel tread surface.
The measurement results are stored in the memory that is large enough to store several dozen measured
profiles.
The device may be used, e.g., for logging the on-going tread profile wear, and for planning the machining on the ground wheel-lathes.