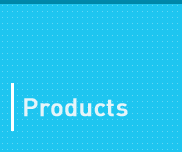 | | |
| --- | --- |
| | HOME > Product > MainTenance Equipment |
| | |
| | |
| --- | --- |
| | |
| | Switch X-Y Profile Measurement |
| | |
| | |
The gauge is used for measurement of the transverse sections of switch elements in the characteristic
points of frogs and half of a pair of switches.
The operator guides the sperical measuring tip along the inspected surface and its trajectory is stored in
the electronic memory that is large enough to store several dozen measured profiles.
The device may be used for planning the scope
of the maintenace of switches, commissioning the scope and quailty of repair work carried out by the
service providers, and for the supervision of the operation of switches.