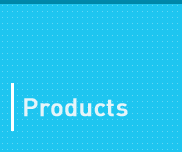 | | |
| --- | --- |
| | HOME > Product > Vehicle Machinery |
| | |
| | |
| --- | --- |
| | |
| | Shaper |
| | |
| | |
Ēš This instrument is made by high quality cast iron.
The frame, rem, cross-rail are designed to endure in
high and medium cutting. Also ribs are arranged to
prevent twisting

Ēš The derailleur and main axises are high temperature
soft cut processed for endurance and silent operation.

Ēš Big angled helical gear is used for the rem drive gear for
easy driving and prevent gear ripper on the cutting surface.

Ēš The Dramcam style gearshift is easy to use with one hand.

Ēš Lubricant oil is forcedly supplied to the gear and axis base
to prevent overheat adhesion.